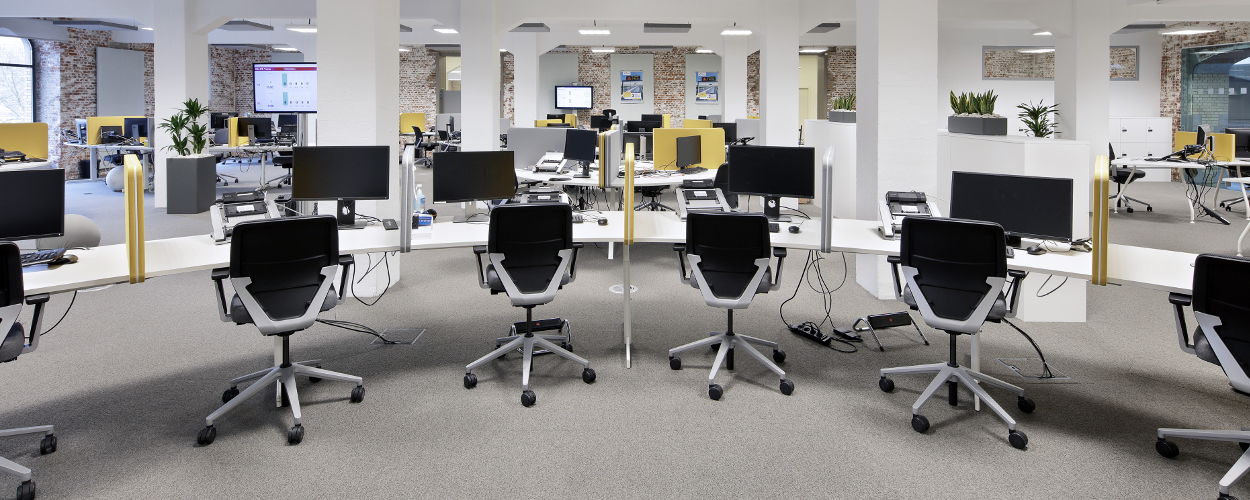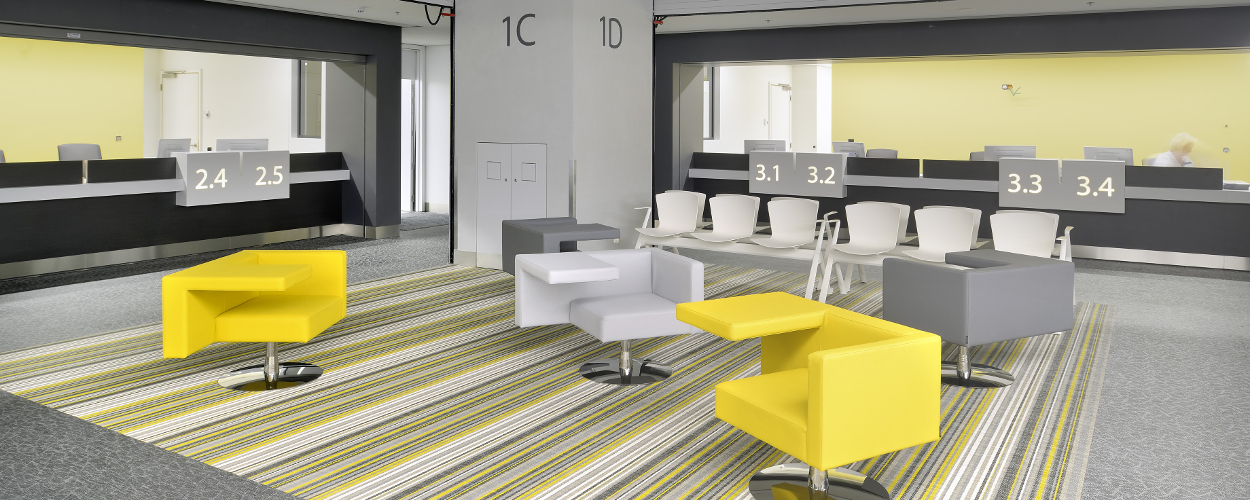 OUR COMPANY
---
Mobelsa offers a range of products covering all office furniture and common area furniture needs
---
Mobelsa's business is defined by our teams' expertise, thanks to their experience, as well as by their flexibility.
Mobelsa can adapt to the needs of each of its clients through an approach involving enhanced listening and understanding for each project.
As a mid-sized firm, the company is also highly competitive because it has an extensive network of suppliers, from which we select the best solution based on our clients' expectations.

---
Analysis of your Needs
---
After analysing its clients' corporate culture, Mobelsa helps them define the allocation of their spaces, by drawing up a list of needs for space planning, partitioning, flooring, lighting, acoustic solutions, ventilation, cabling and furniture.

---
Solution Proposal
---
Mobelsa's teams then submit detailed plans of the prospective spaces, as well as a complete solution containing the technical descriptions in the form of a price schedule and an implementation file.

---
Realization and Construction
---
After approval of the plans and budgets, Mobelsa gives the go-ahead to its various professional contractors, who will carry out the projects in accordance with the final designs and within the given timeframe, thanks to our customised deals.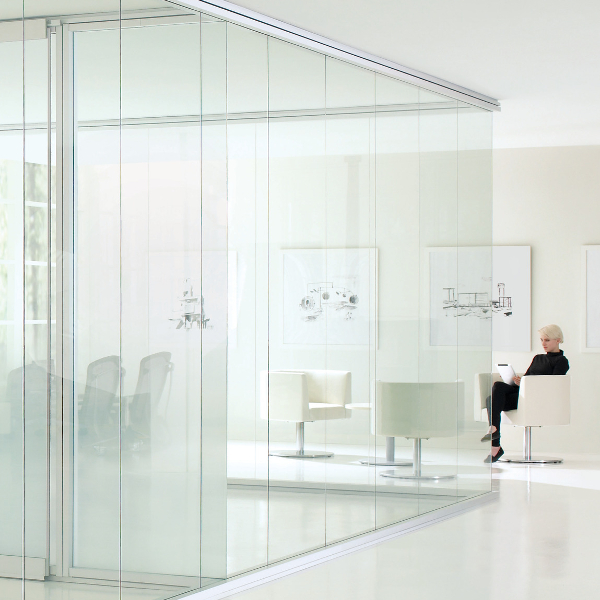 ---
Reception Area
---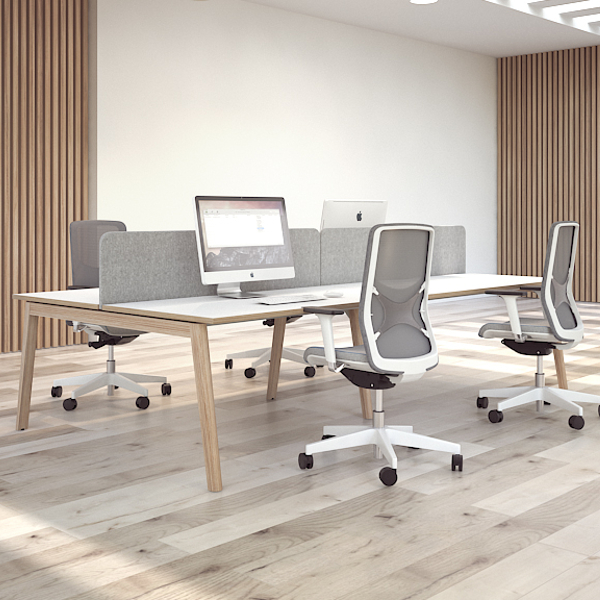 ---
Office Setup
---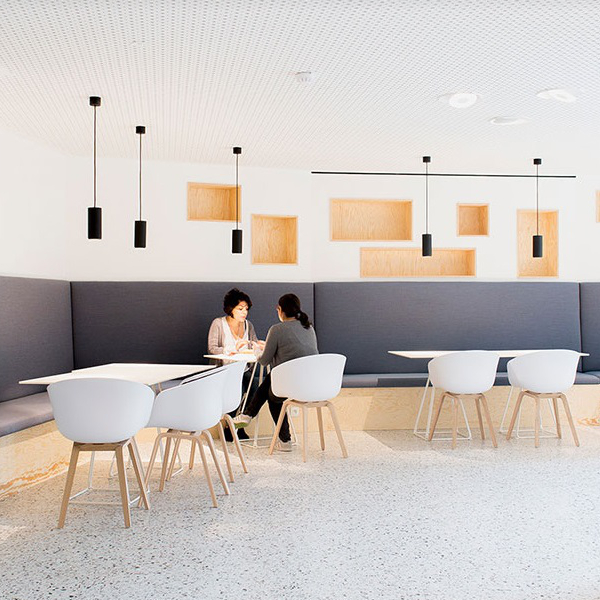 ---
Cafeteria/Marketplace
---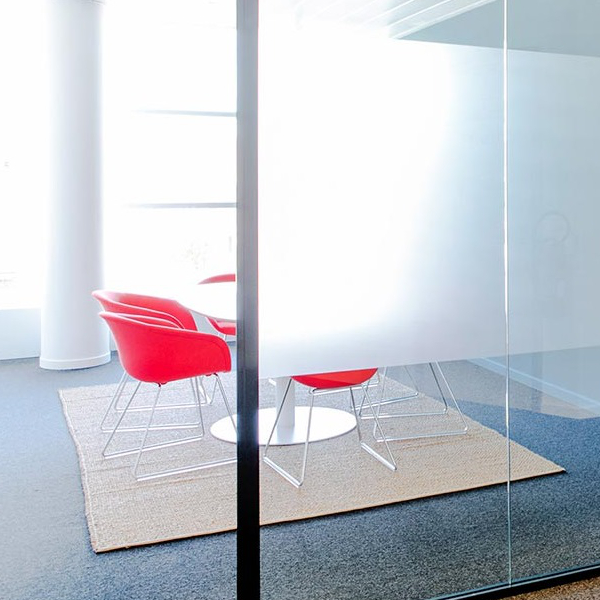 ---
Meeting Room
---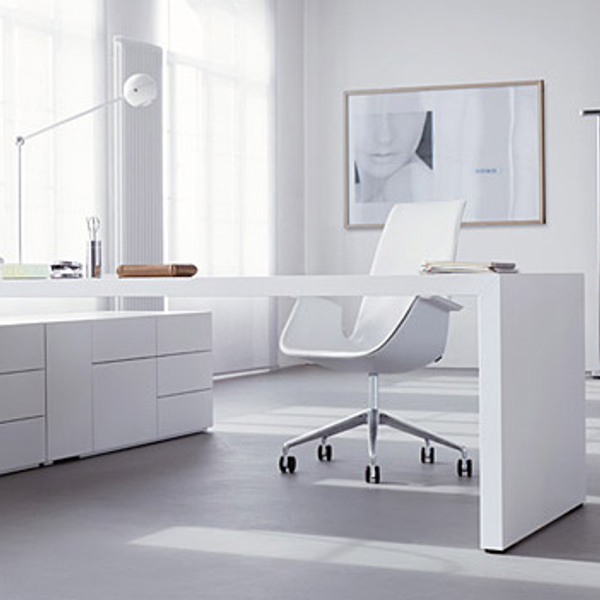 ---
Office Manager
---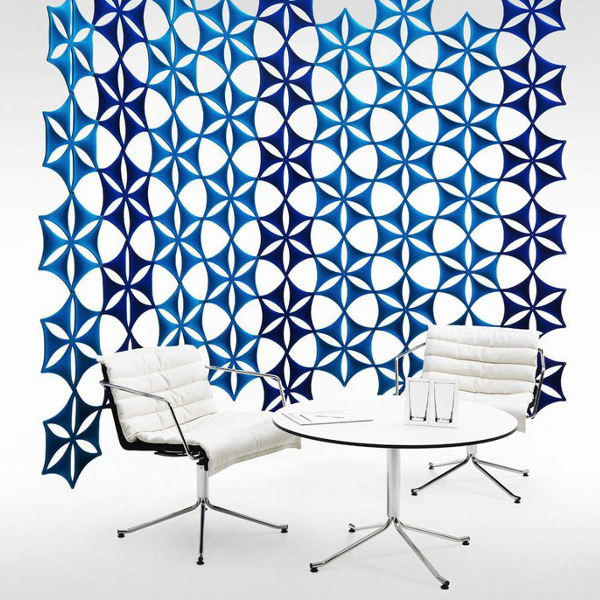 ---
Acoustic
---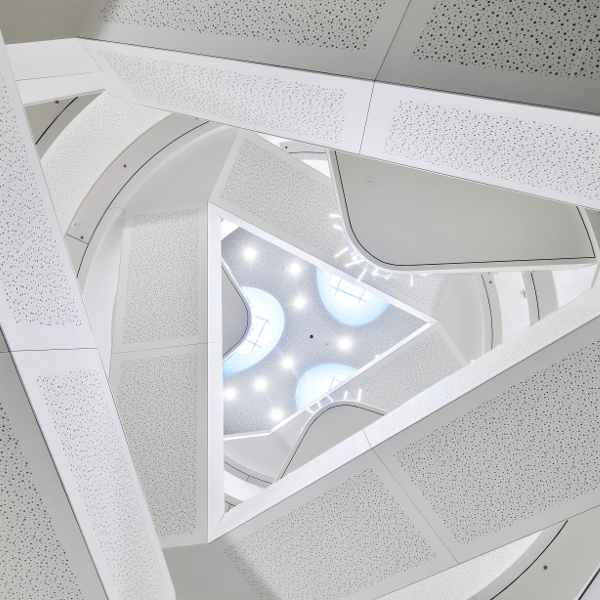 ---
Atrium
---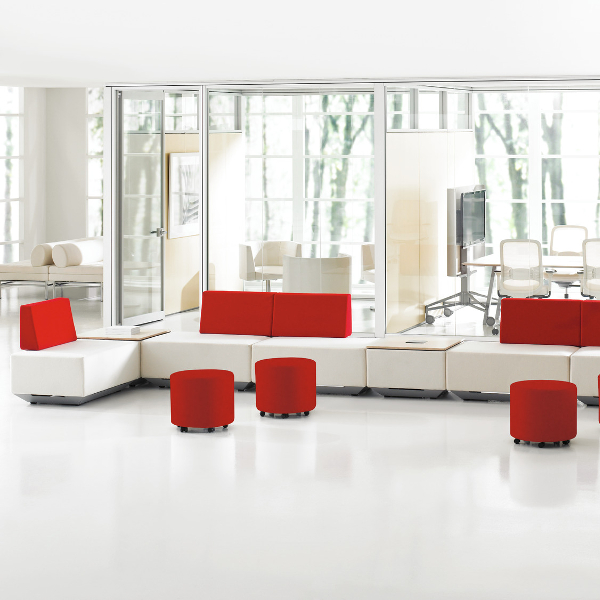 ---
Hotel
---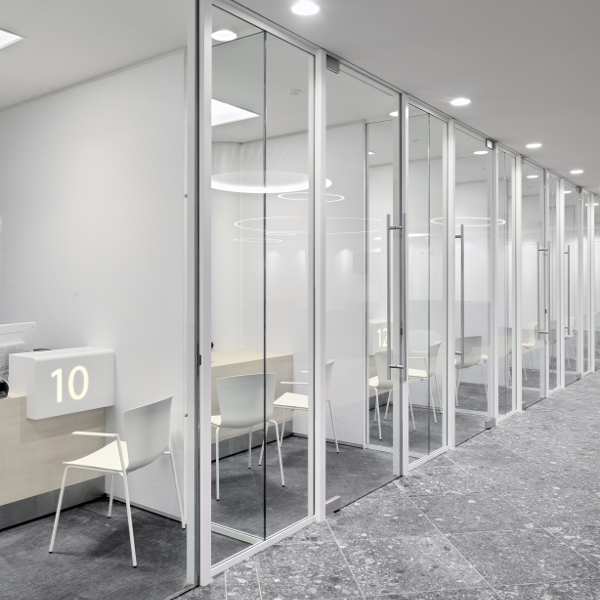 ---
Hospital
---