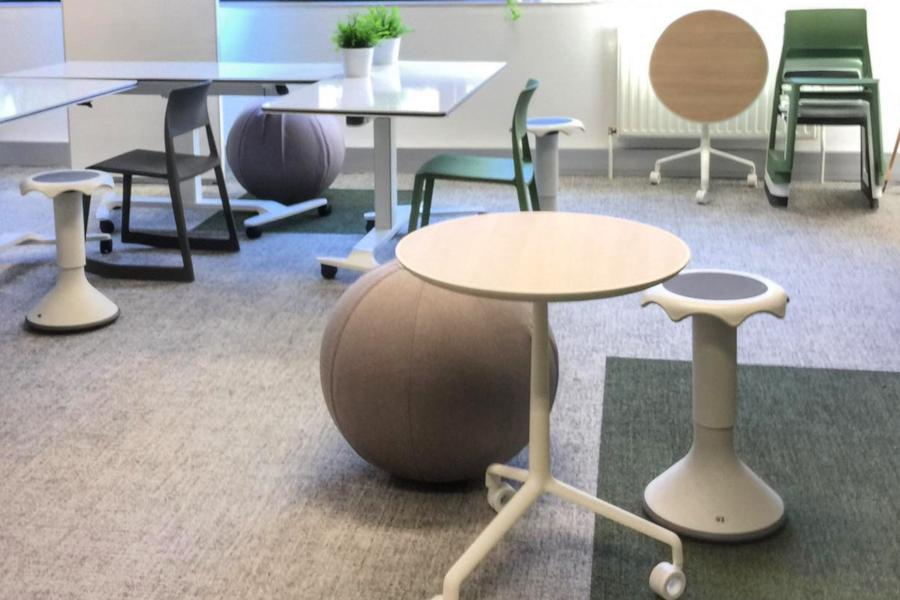 Learning by Design is more than an event. It is a call to re-imagine the way schools facilitate learning in a culture characterized by open knowledge systems, inclusive educational communities, and rapid social change.
In February 2019 we considered together the following questions:
- How do we develop a different concept of the teacher that is fit for the future?
- How can we design learning experiences that change the health of the whole community?
- At what cost do we ignore these questions?
- How can we find time and space to innovate our practices?
- How do we help students design the kind of learning that they want and design the kind of future that they want to have?
As interior designers, we decided to focus on flexibility, ergonomics and mobility. We have created a class by breaking down stereotypes and preconceptions in order to allow teachers and students to work in an environment more adapted to current learning methods.
Discover our project: https://www.isb.be/events/lbd